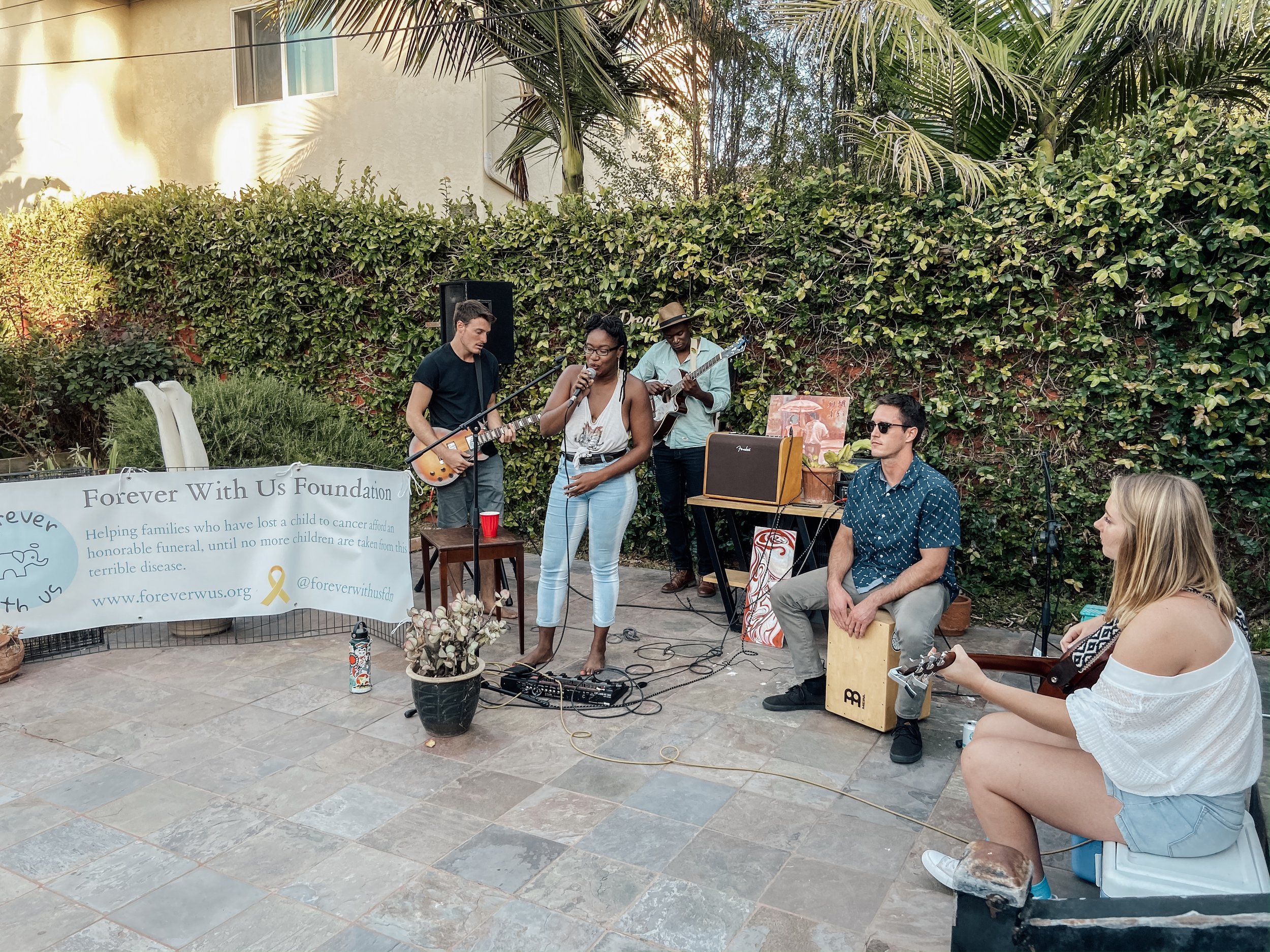 10/05/19
This Saturday we held a live music fundraiser in Ocean Beach, San Diego! This amazing event had live performances by four incredible musicians and raised $474! Thank you so much to Jaclyn and everyone else who helped put this event on and attended.
09/22/19
We celebrated Kyle's 28th birthday, our founder Kelsey's older brother, by the beach while raising funds for Forever With Us!. This was Kyle's fourth birthday in heaven, and lunch was spent remembering Kyle and eating his favorite bbq food! We raised a total of $3,240!
07/31/19
On July 31st our founder Kelsey gave a presentation to CHOC Children's Medical Intelligence and Innovation Institute's 60 interns. She shared about the mission of Forever With Us, the families we have helped in the past and our vision for the future. Thank you to all interns for asking great questions and for your desire to get involved with our mission!
04/28/19
Kappa Kappa Gamma and Phi Kap had their annual field day event, which was a dodgeball tournament this year. The event took place on the beach in San Diego, where teams competed to win the top prize. The proceeds were split between us and Reading is Fundamental!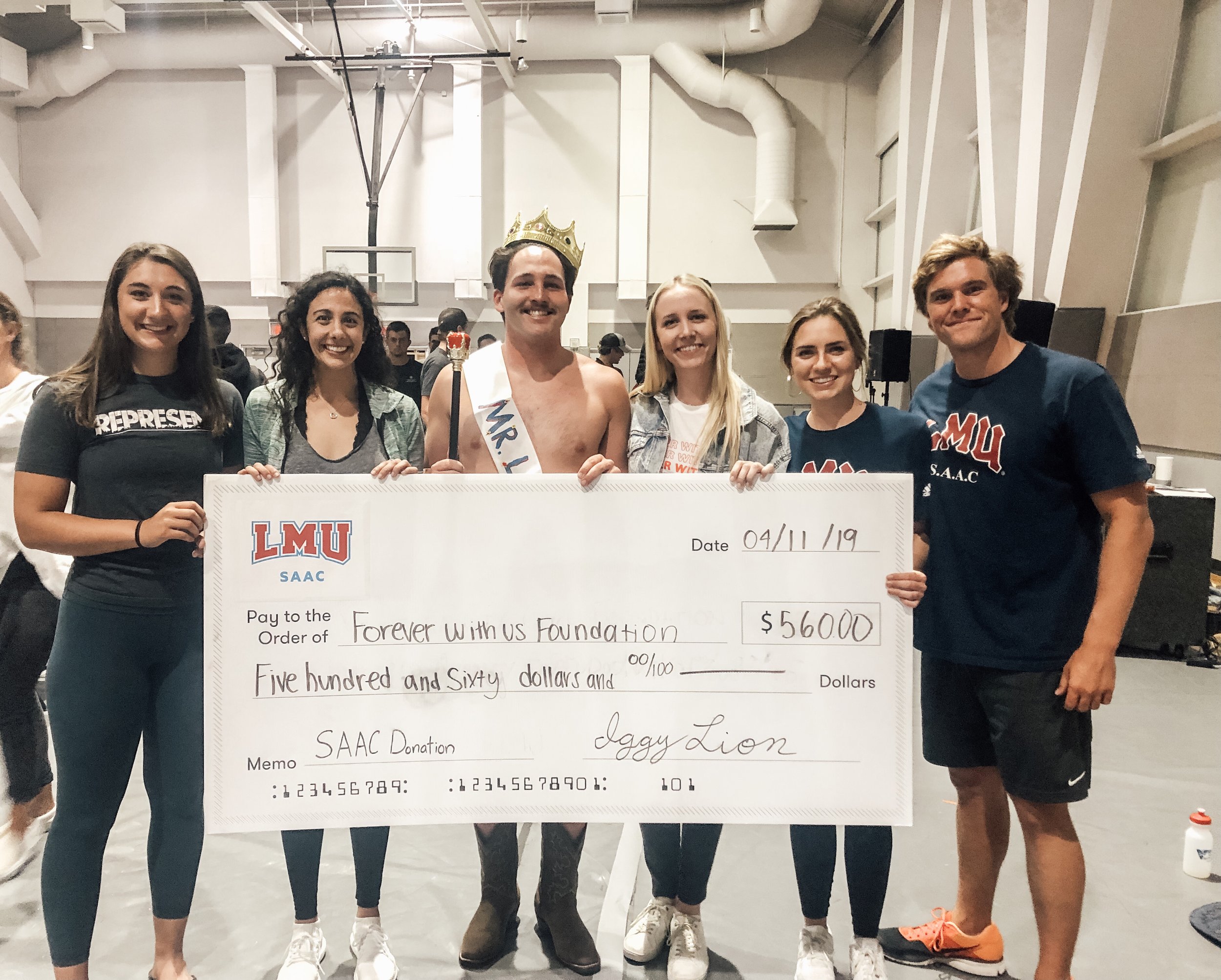 04/11/19
LMU chose Forever With Us as the non-profit for their annual talent show event. Every sport competed for the grand prize of Mr. LMU! This event raised $600!
10/15/18
Thank you so much to everyone who came out to our yoga in the park event and supported our mission! It was great to spend the morning with amazing people and beautiful weather. This event raised a total of $478.60!
09/15/18
This weekend we attended the 2018 Cure Fest for childhood cancer, where Forever With Us was one of the represented foundations. The weekend was filled with performances by cancer fighters, a light the night walk to the white house, a curefest walk to the Capitol and a foundation display on the national lawn. We raised much needed awareness and were humbled by the amount of families who shared their stories that Forever With Us would've helped them tremendously after losing their child to cancer.
07/05/18
San Juan Capistrano Native Creates Nonprofit to Help Families Who Lose Children to Cancer
Pillow Story Collaboration
05/01/18
As a way to raise funds, we were able to deliver "I am Strong" Pillowcases to current childhood cancer fighters!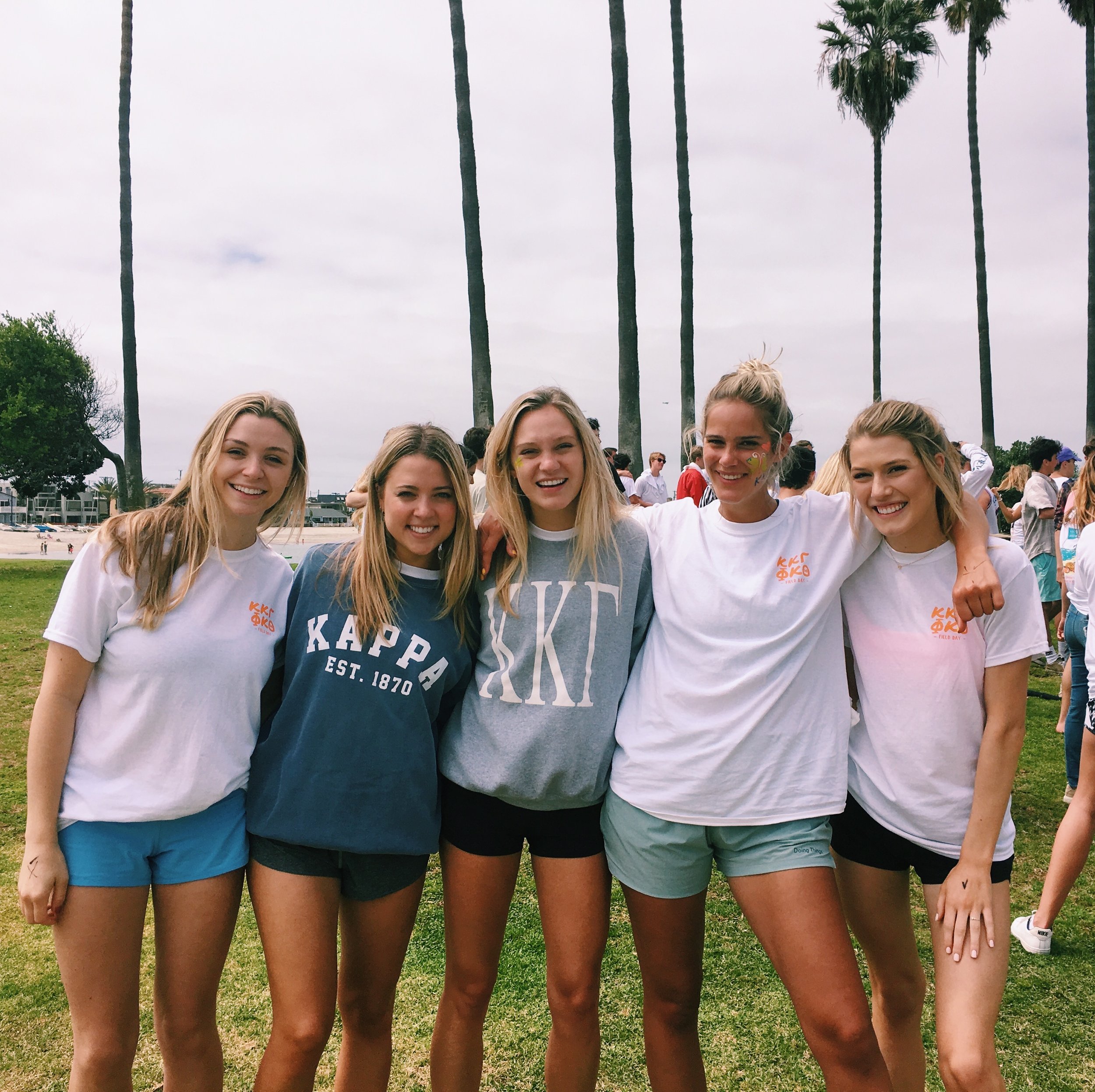 04/02/2018
We are so thankful we were one of the two non-profits represented at this years field day! It was a great day full of fun with teams competing in various games including flag football, tug of war, and relay races. We also had a taco truck and prizes such as a hot tub cruise and free month to core power yoga! The event was a great success and over $7,800 was raised to share between us and Reading is Fundamental!
03/18/2018
Our spin event was so much fun and a great start to the week! Congrats to our winners of the auction baskets, and a BIG thank you to our amazing spin instructor Hannah.
02/12/18
Thank you to everyone who came out to our Chipotle event!! We would not be able to help any families without your support!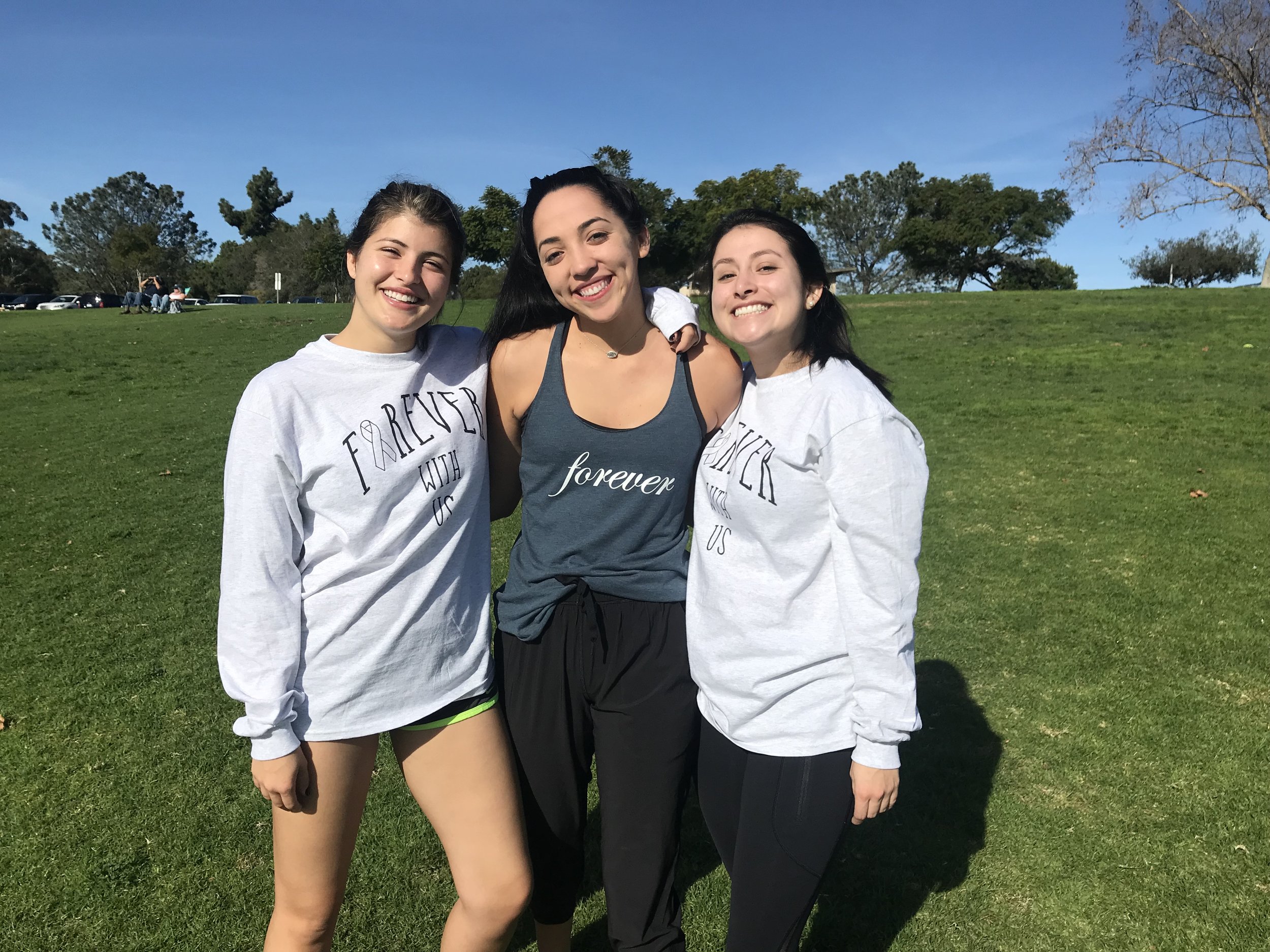 01/18/18
A little fun after racing in San Diego. The team all wearing the Forever With Us apparel!